Experience
---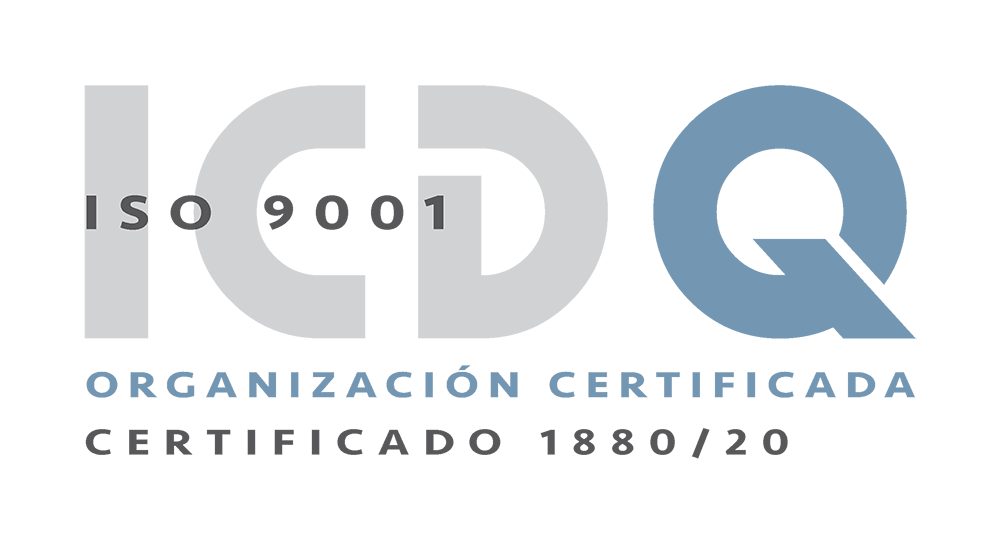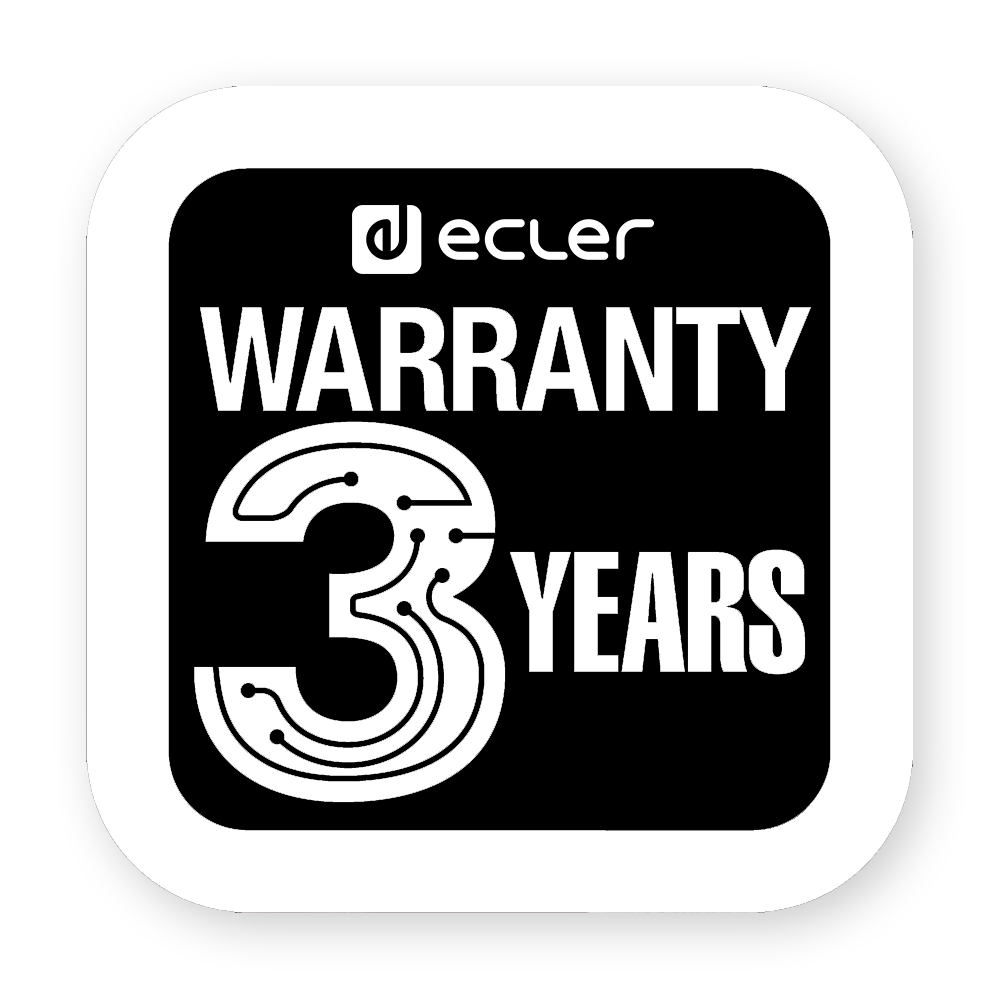 Reliability is a must. All ECLER products are designed to deliver a long, solid and failure-free working life, even in extreme use conditions, thereby guaranteeing low MTBF (Mean Time Between Failures) ratios. We individually test 100% of the products manufactured in our facilities, avoiding the typical random samples testing procedures in the industry.
This leads us to an entirely TRUSTWORTHY manufacturing quality. ECLER is an ISO 9001:2015 (EN, ES, FR, DE) certified company.
Download our Quality Policy here.
Read our Warranty Conditions here.
Innovation
---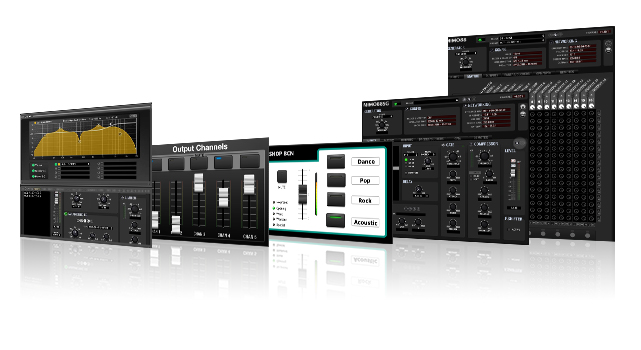 ECLER firmly believes that INNOVATION is essential in providing the market with audio solutions that require a pioneer approach.
WiSpeak products with the latest wireless technology, EclerNet proprietary hardware & software platform, or the new DANTE™ matrixes with its peripherals are clear examples of our achievements.
Ergonomics
---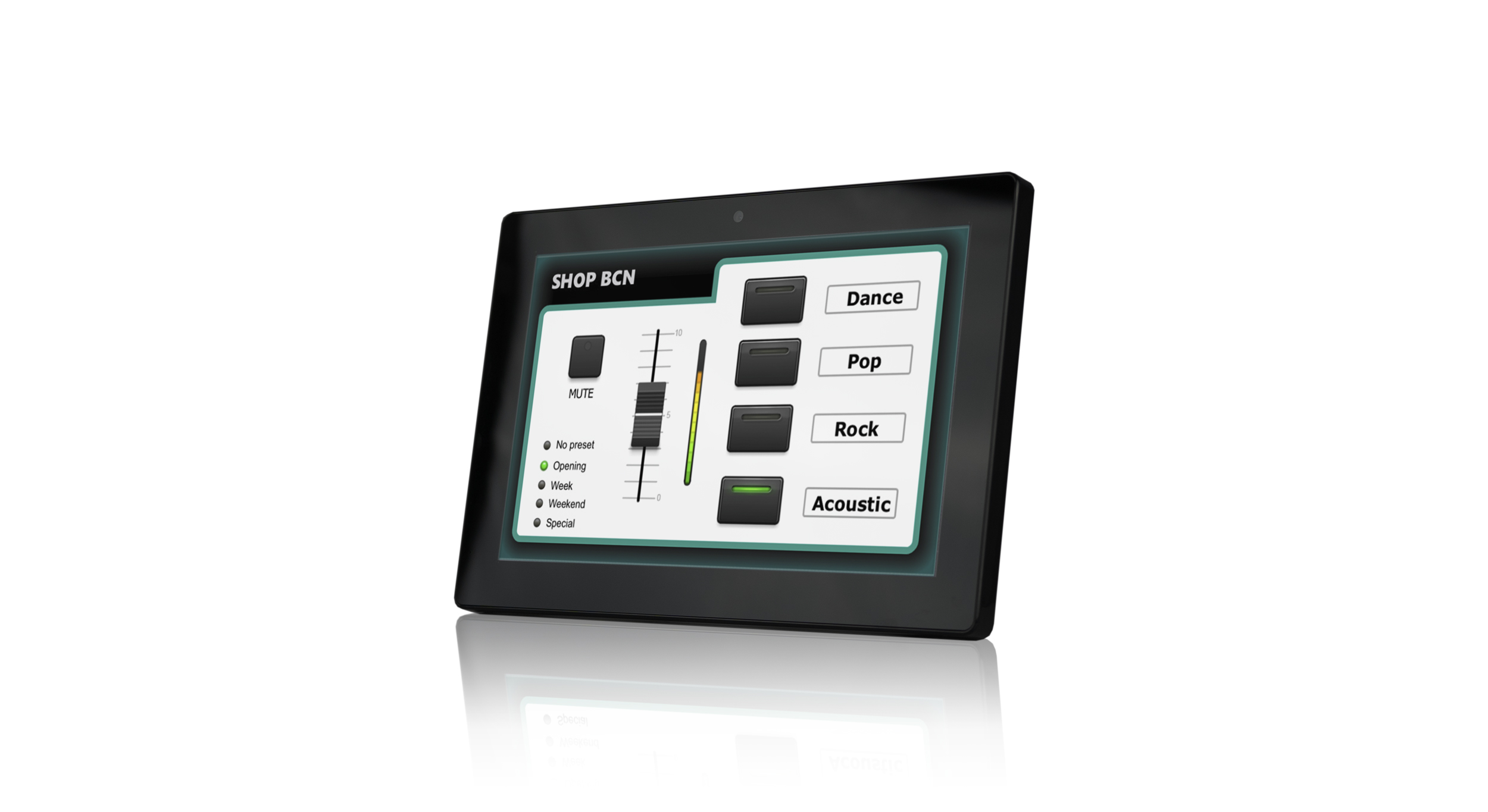 Versatility. Our products have been designed to meet the technical and user requirements of a wide range of applications and environments.
A good example is our WPNETTOUCH digital remote controller for the EclerNet range of products: a touchscreen based device that can be tailored to graphically control and manage a whole installation, exactly meeting each end user profile and needs. ECLER cares about control interfaces being as much user-friendly as possible.
Design
---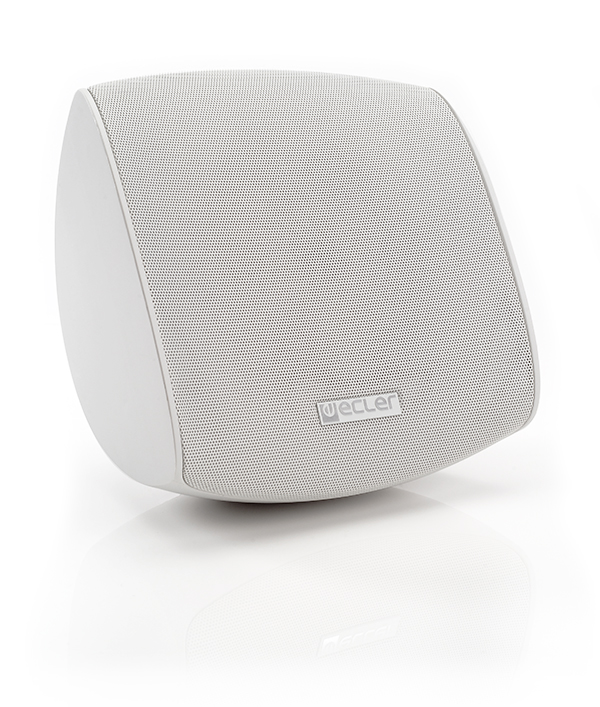 ECLER has been the first pro audio company to partner with the famous Italian industrial designer Giugiaro.
The results of our collaboration are the loudspeaker cabinet series AUDEO and the WPa & WPNET remote wall panel controls.
Green
---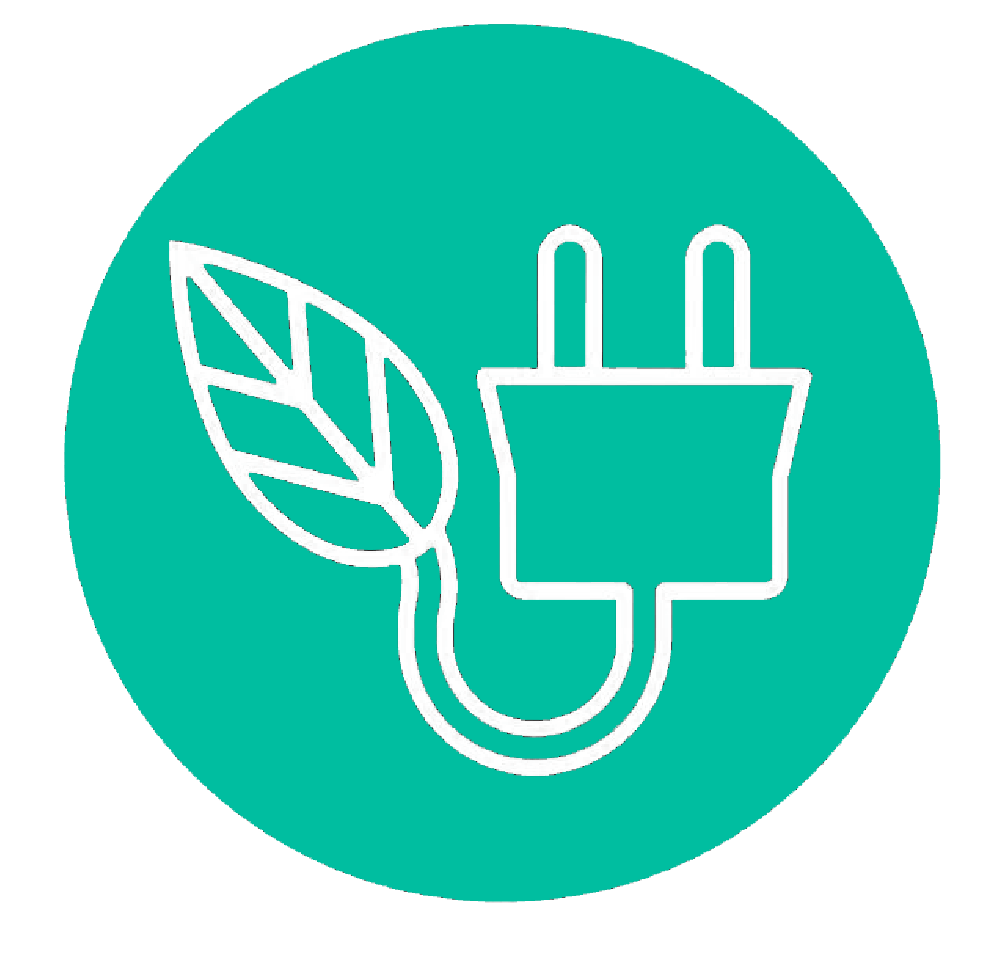 We're really committed with the planet's health, energy saving and CO2 emission reduction.
SPM Technology, class D amplifiers, switching power supplies and auto-standby function provide our electronics with higher efficiency and lower energy wasting.
Recycling materials and using non-contaminant components are also top priorities in our green crusade.
Download our Ecler Green Facts here.
Global
---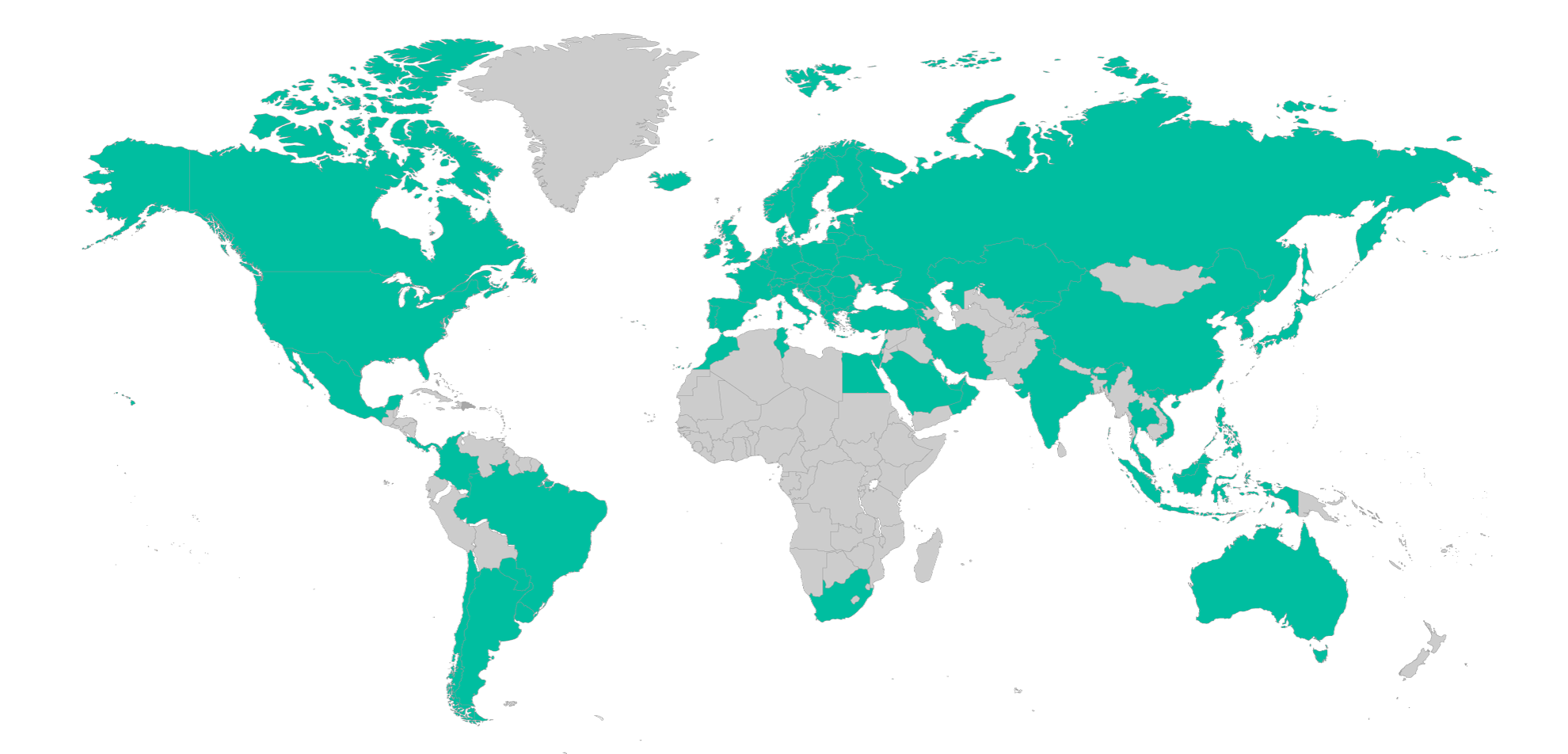 Our philosophy is to provide our customers with a global solution. Firstly, this involves offering an extensive range of products under one single and solid roof. Secondly, to operate in more than 70 countries.
People are one of our main assets: a wide distribution network, relational marketing, product specialists, our own projects department, technical assistance service, training and cooperation... all with a view to better understand what is required from our company and our SERVICE.
Because global customers deserve a global solution. One supplier, a global partnership.
Ecler. Innovating with you