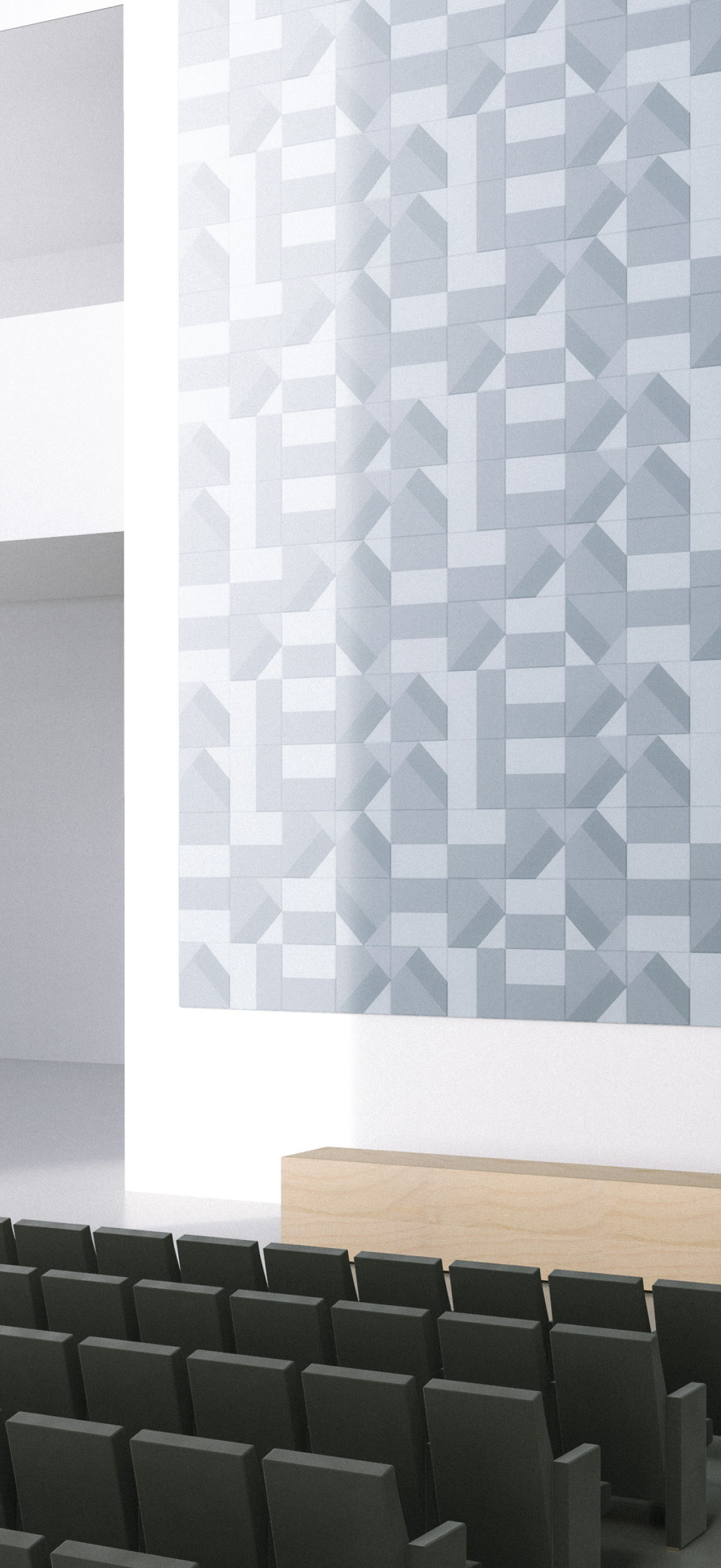 ECLER ACOUSTICS was created with the objective of audio excellence and acoustic comfort, to make acoustics an ally to obtain the best results. Acoustic solutions with ecological conscience. We are proud to be part of this commitment and take care of the planet by designing energy efficient products and absorbent panels made from recycled materials.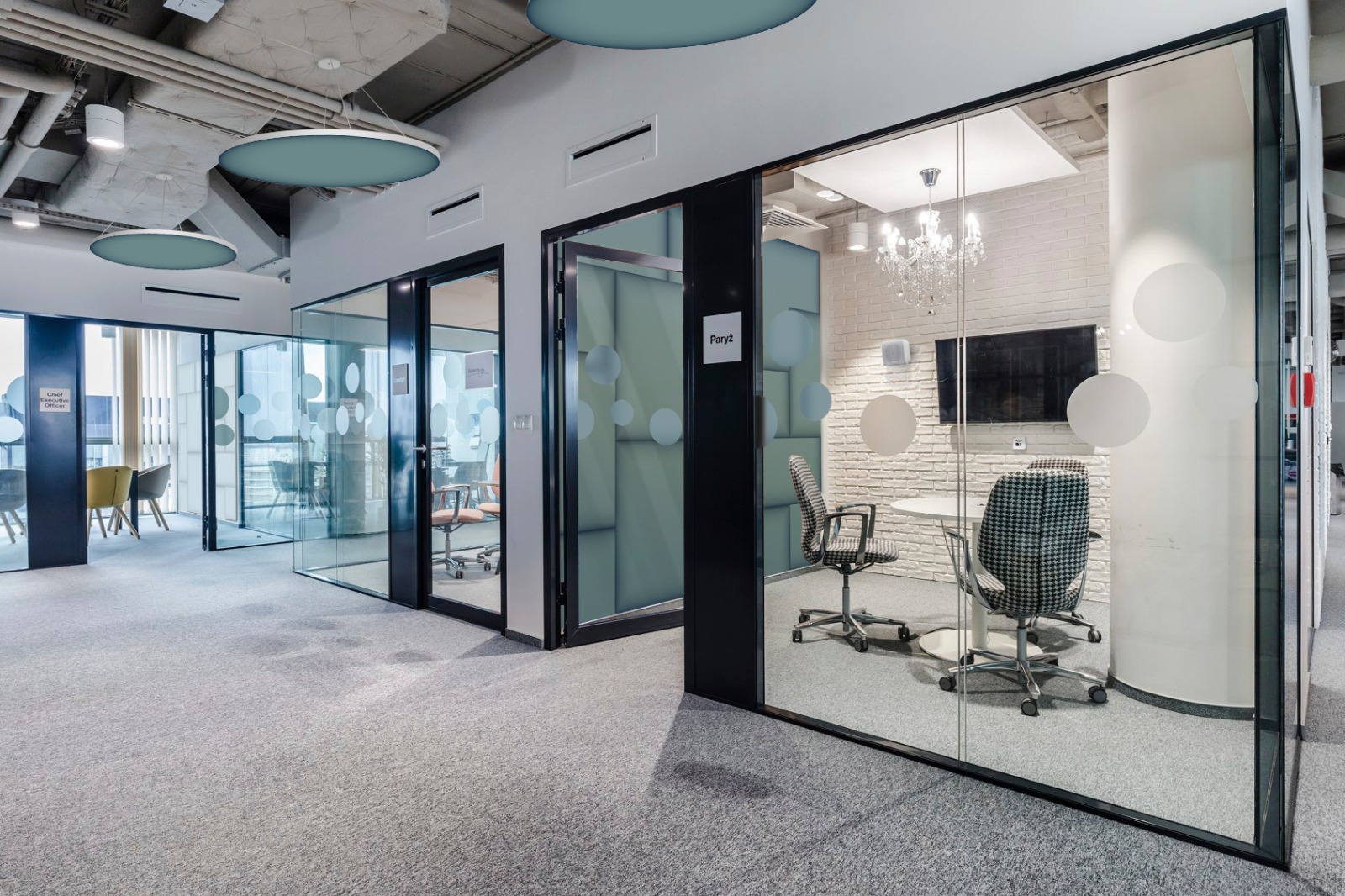 The POINTS OF VIEW collection, designed in collaboration with Luis Eslava, has been specially created for residential and commercial spaces, such as restaurants, offices, hotels, sports centres or classrooms. Attention has been paid to acoustic performance, but with an awareness of the visual impact of such an element, which must either blend into the environment and go unnoticed or give personality to the space. That's why ECLER ACOUSTICS offers an attractive range of designs with unlimited aesthetic possibilities.
Since the establishment of Ecler in 1965, our professional audio catalogue has always been based on customer feedback. This principle remains valid today. We understand that today's technology, which is constantly and rapidly evolving, must be a flexible tool, capable of providing global and integrable solutions, and not only technically advanced products. But a good audio solution can become excellent after a correct acoustic treatment of its operating space.
Outstanding performance qualities
Tools to make your life easier

!
How to install the panels

?
Install the 60x60 & 120x60 panels
Install the ⌀100x4 panels
"A great audio solution becomes excellent when paying attention to the Acoustics elements of your installation"