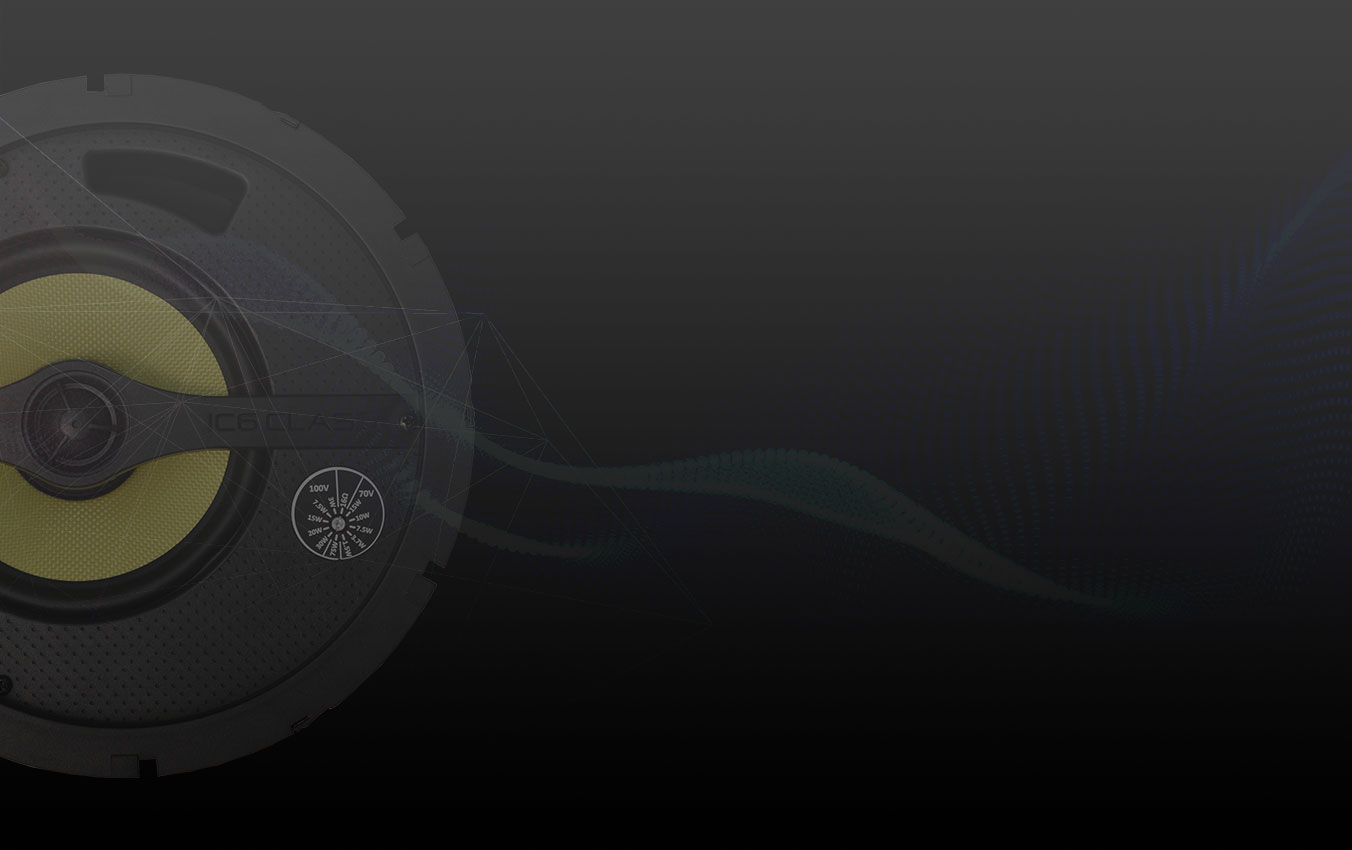 Join our team and discover everything about Ecler brand!
#EclerWebinars calendar coming soon
Check the lastest recorded Webinars below:
01

EclerNet Manager
Marc Rovira (Director del departamento de Proyectos de Ecler) realiza una revisión de los productos capaces de trabajar con el software de control, utilizando ejemplos concretos de aplicaciones.
Una herramienta única para distribuidores e instaladores.

Aún cuando no tengas conocimientos de audio o acústica, atrévete a diseñar tu propia instalación.
La instalación puede incluir reproductor de audio, previo/procesador o matriz, amplificador, consola de avisos y altavoces por zona.

Accede con un solo clic a la página web de cada producto.
02

Ecler FAST
El algoritmo de FAST recopila tus respuestas y genera de manera inmediata una solución de audio acorde a tus necesidades.
Download iOS
Download Android

Soluciones Acústicas
Creadas para espacios residenciales y comerciales, tales como restaurantes, oficinas, hoteles, centros deportivos o aulas.

Calculadora Acústica
Un herramienta que te permitirá saber cuanto material acústico necesitas para acondicionar tu espacio.

Composer
Libera tu creatividad y diseña tu propio mural con los diseños disponibles de la colección POINTS OF VIEW.

Paneles LEA
LEA: Lightweight Ecological Absorbent Certificados French VOC Class A+, según su certificación ISO16000 y Class 1, de acuerdo con el estándar 100 de OEKO-TEX®
04

Ecler Acoustics
Convierte una buena solución de audio en excelente, gracias al correcto acondicionamiento acústico de tus espacios.
Visita Ecler Acoustics